Infinity
Night Club & Restaurant
Step into a night of endless fun, food, and relaxation. Welcome to Infinity.
Malboro - Goblet - Ward 21, Plot 43
(Sultana's Breath Subdivision Aetheryte)


Every Wednesday & Sunday 7pm - 10pm CST
See you there.
Connect with us: Infinity Discord Server
Night Club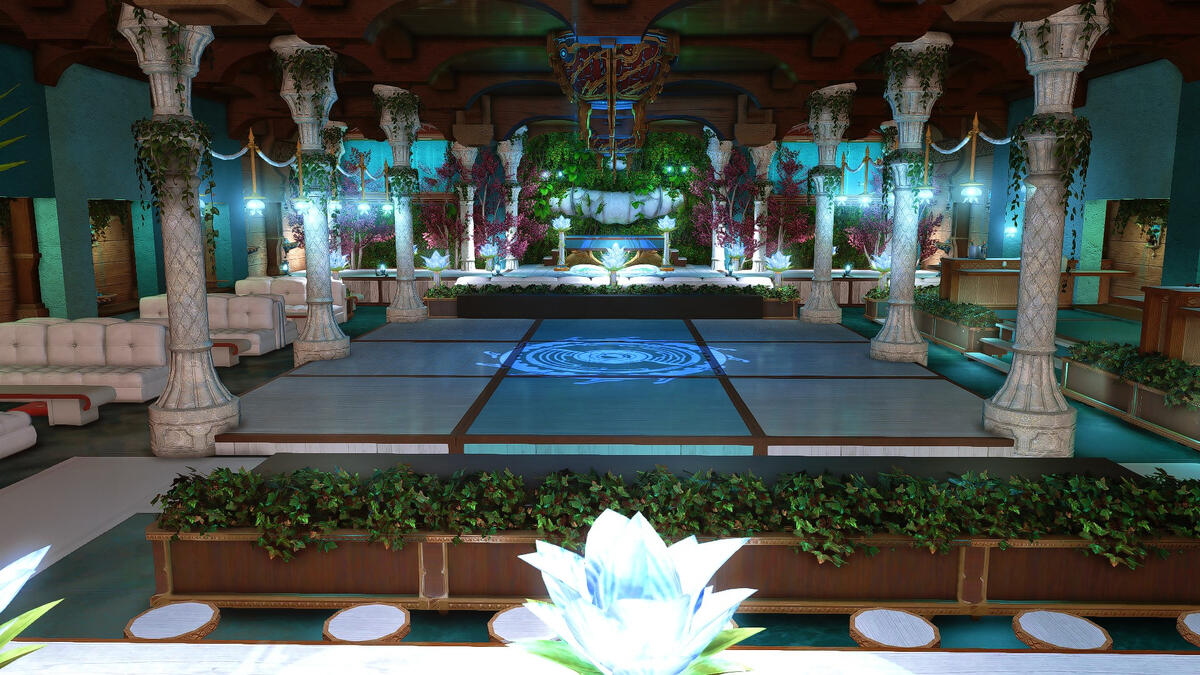 Make your way down the stairs through the hallway to your left. Drink and dance the night away as our delightful staff pamper you with entertainment and nourishment!
Restaurants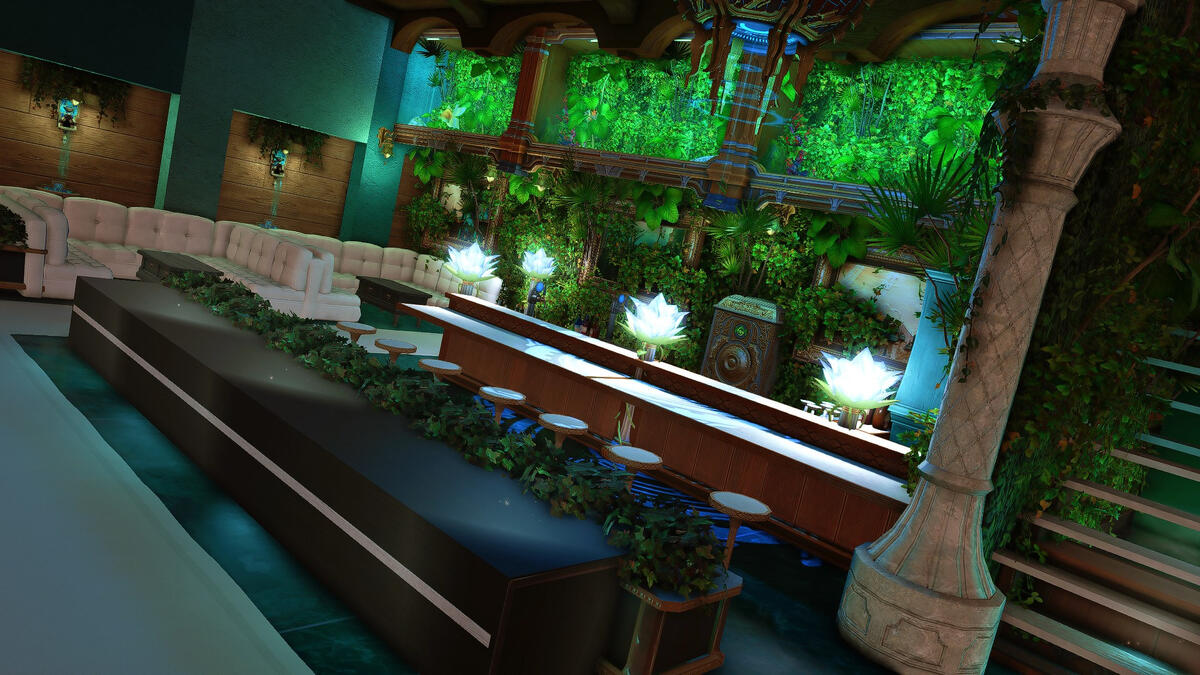 Our Steak House & Sushi restaurants are located downstairs passed the night club. Our chefs are ready to serve you with exquisite meals, fine wines, and delectable desserts!
Steak House
Appetizers
Beef Jerky

Beef Skewers

Steak Sandwich
Meats
Antelope Steak

Aldgoat Steak

Eft Steak

Smoked Raptor

Grilled Rail
Drinks
Ishgardian Pillar Mead

Apple Juice

Water (complimentary)
Desserts
Ask The Chef For The Desert Of The Night
Sushi Restaurant
Main Plates
Miso Dengaku

Onigara-Yaki

Tempura Platter
Sushi
Salmon Roll

Tuna Roll

Crab Roll

Vegetable Roll
*All items are priced at 1000gil.
Table Dancers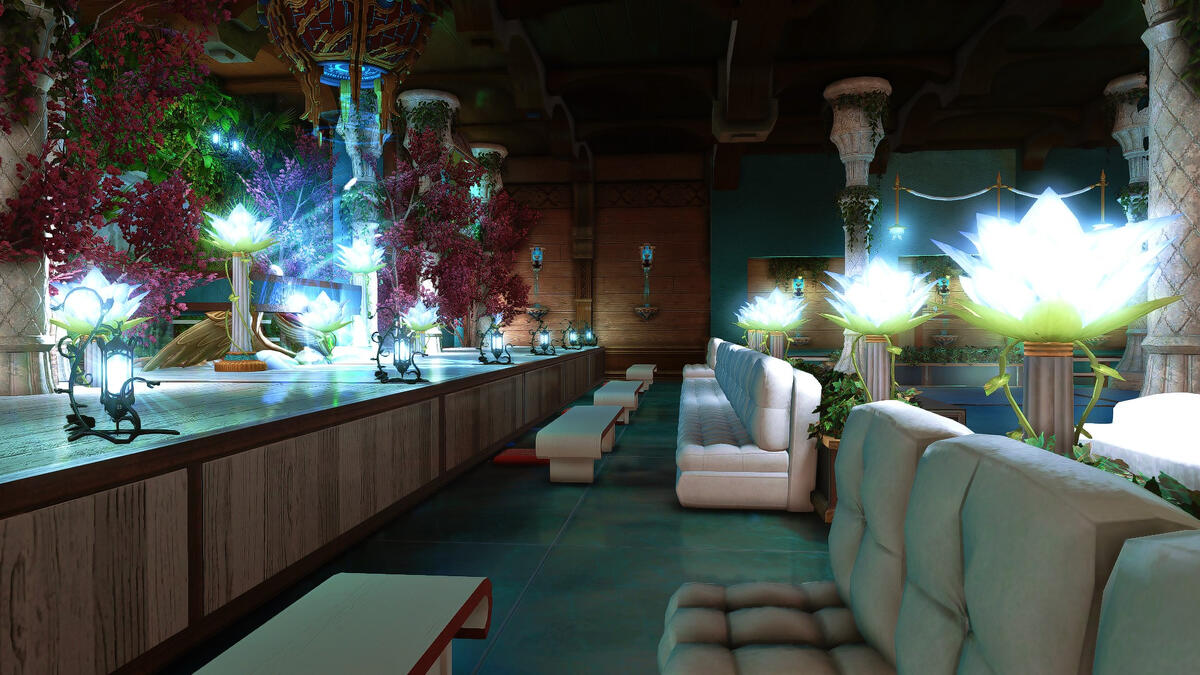 Book a dancer with the Green "Looking for Party" Icon to come and join your party at your table for entertainment.

Rates: 50k/30mins

Note: This is voluntary. Not all dancers will be available for private dances.
Drink Menu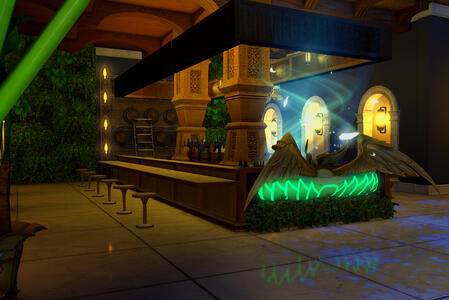 Beers & Brews
Ishgardian Pillar Mead

Fiend's Beer

Equilibrium Beer

Zurvan's Soar Beer
*All items are priced at 1000gil.
Wines
Thanalan's Dry Bone Wine

Yellow Serpent Wine

Ishgardian Noble Wine
Shots
Rhalgar's Whiskey

Ala Mhigan Tequila

Dravanian Vodka
Mixed Drinks
Lala-Bellinis

Nidhogg Daiquiri

Il Mhegaritas

Miqo' Mimosas
Private Rooms
We also offer private rooms upon request. Please ask any of our staff members for more information. Rate: 50k/Night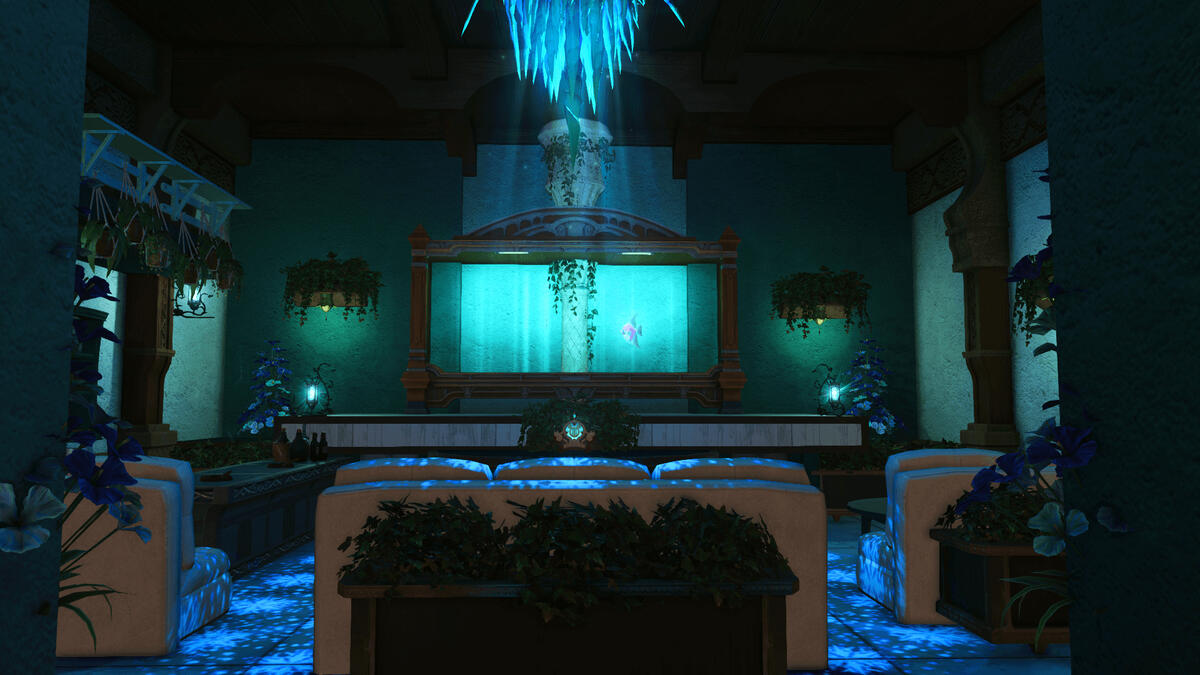 Bath House
On a hidden pathway as you walk past the entrance, our baths are available for you to soak your weary shoulders and relax for the rest of the night!
Our Team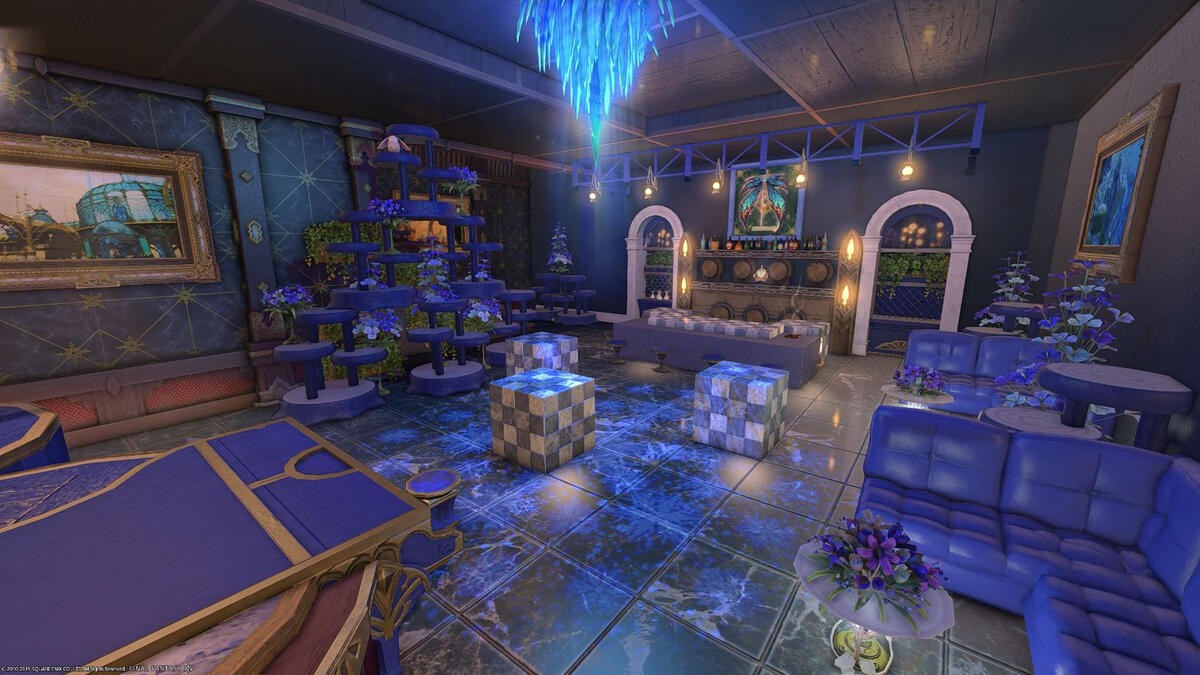 A group of misfits met up at an inn, had an idea and decided to run with it. Come meet and say hi to our lovely team who are always ready to serve our beloved patrons!
*More details will be added in the near future.